We had a lovely day at the CCS Jubilee-Clubshow on August 20. in Münsingen.
A big entry of 86 dogs, guests and exhibitors from 7 Countries!!


Our 2 puppies won both their classes, well showed by Gittan Persson (Stonehill's Twinkling Star)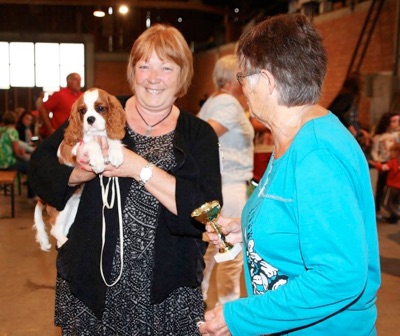 and Pia Klöverbäck from Sweden. Thank you very much!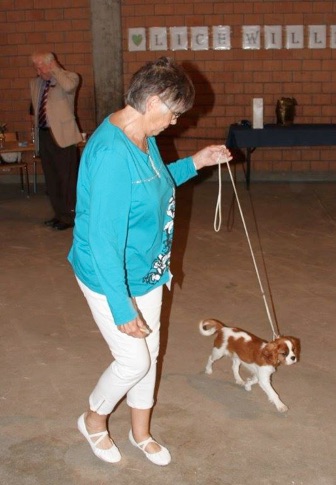 The bitchpuppy, Stonehill's Tinker Bell, (1.st in a big class of 6 ) was Best puppy!


Stonehill's Quite A Magic Moment got the Junior CAC , his 3.rd from 3 shows and is now: Schweizer Jugend Champion!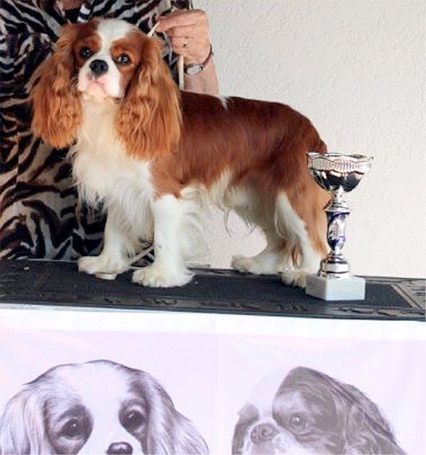 His father Int.Ch,CH Ch, CHJCh, Stonehill's Christmas Starlight, 11 years got Res. Vet.-CAC.


Stonehill's Midsummer Lovestory, 10 years, won Vet. CAC, owner R. Sommer. She was Best Veteran and best Cavalier bred in CH.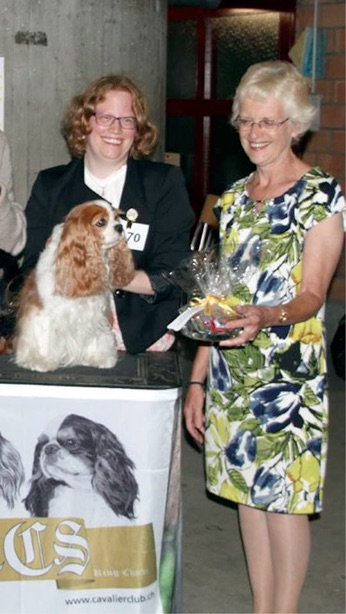 CH Ch, CHJch, JEW Amarylis Charles Garden got CAC in CH class.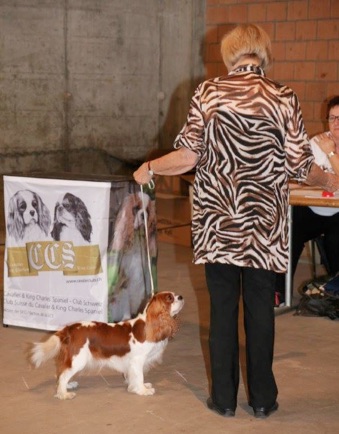 And our King Charles, Int, CH, S, Fin, Lux Ch. Marjaniemen Ivory's Trophy got CAC and was BOS!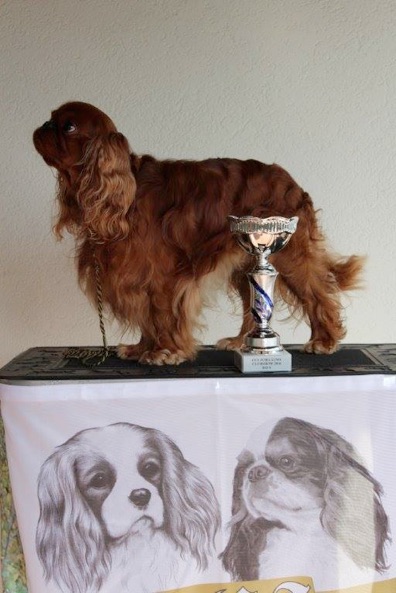 Thank you to the judges Pauline and Ian Sidgwick (GB) for the competent judgement and big Congratulations to all winners!